ABOUT US
E V O L U X is the brand of flush and sliding windows and frames produced by Carletti srl, situated in Serra de' Conti (AN).
The mission of the company is the quality excellence , from the beginning. It is pursued through the combination of  refined materials, through innovative technology and design.  The company has recently developed a new line of windows, door-windows,  stained glass-windows and similar products called as follows: EVOLUX PRIME, EVOLUX COMBO, EVOLUX BGLASS  version hinged window leaf and HS SLIDING, and FIX.
The experience gained on the yards with the product EVOLUX from 2003 at today, has pushed the company to dedicate particular attention to the constructive aspects. One of this is the development of the frame made on 4 sides, for the hinged windows and for the sliding ones; their results are a productive and aesthetic excellence.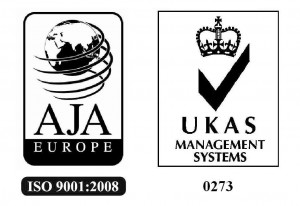 AJA_EU_ISO 9001_2008_NEG_2Certificate AJAEU/11/11928
CERTIFIED COMPANY ISO 9001: 2008