EVOLUX

Prime
Window

PRIME is the first disappearing window of the flush and sliding windows line EVOLUX,  developped in 2003.

Its frame made of aluminum and pvc is used as frame/counterframe to be fixed directly on the brickwall or on any other kind of wall; it can be fixed at the middle of the wall or flush to the inner side of the wall.

The leaf to be opened is made of lamellar okoumé , which is a ductile  wood with a long durability. It is an optimal solution by lacquered finishes.  

Each window and  door-window has an insulating glass with a maximum total thickness of about 31mm. It can be produced in every size and with several opening leaves. The stained glass windows  with a great size (i.e. with a weight of more than about 60 kg ) are available with the WINDPROOF EVOLUX HINGE which guarantees a high load bearing capacity and safety during the use of it.


DOWNLOAD THE CATALOGUE

PHOTO GALLERY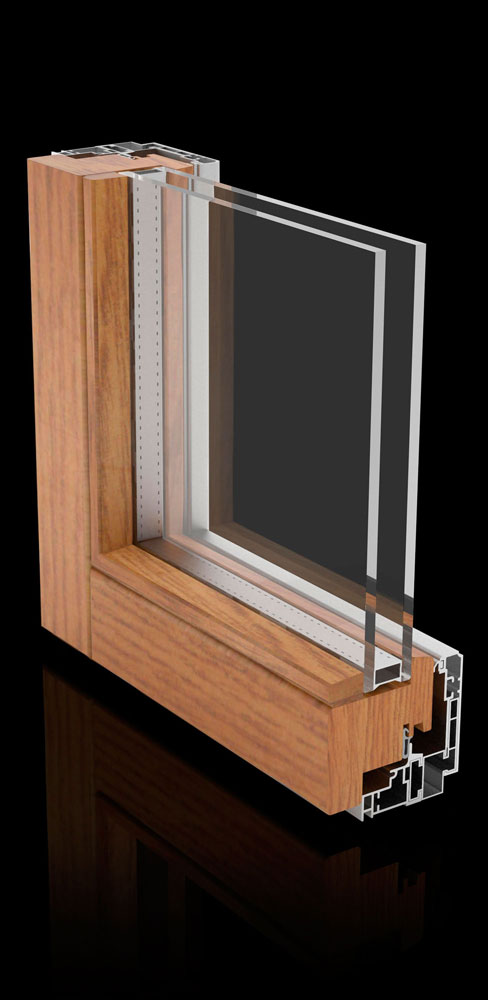 ---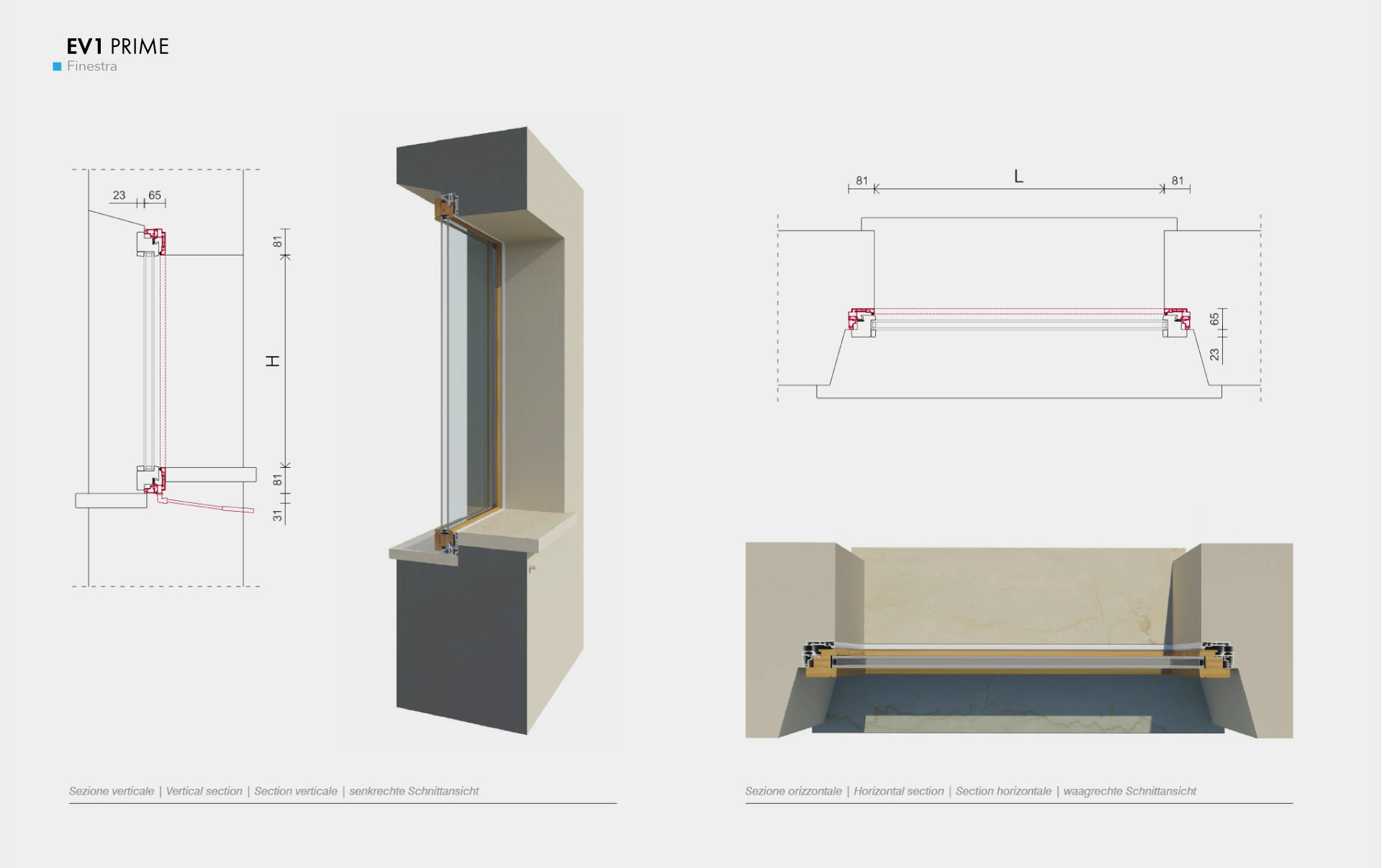 EVOLUX

Prime
HS Sliding

HS SLIDING PRIME is the new solution of the sliding version of stained glass windows, on which the fix glass flush to the floor makes the lift- and slide window to an undisputed design tool. It can sathisfy requirements  about project  innovation and about aesthetic minimalism. It creates  modern environment where the space becomes the protagonist, in a solution which brings to a continuity between the outside and the inner side.

The main innovative element of our sliding window is the frame developped on 4 sides, made of aluminum  and pvc. This is a unique building characteristic, because it is able to give the maximum structural stability to the component to be installed on the yard.  This brings to evident advantages in the installing process, easily to understand.

The kind of glass depends on the size of the stained glass window and on the required result. It becomes the leading actor and so it defines the lift- and slide window as a structural element with a high compositional flexibility.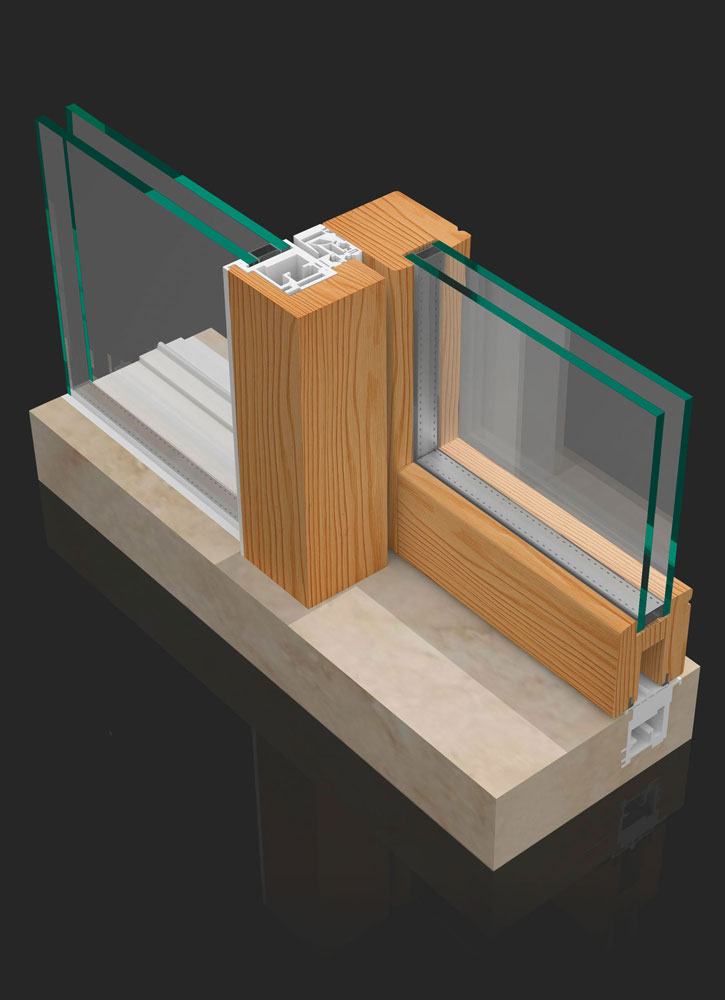 ---